Hugs From Home: Special Event Treats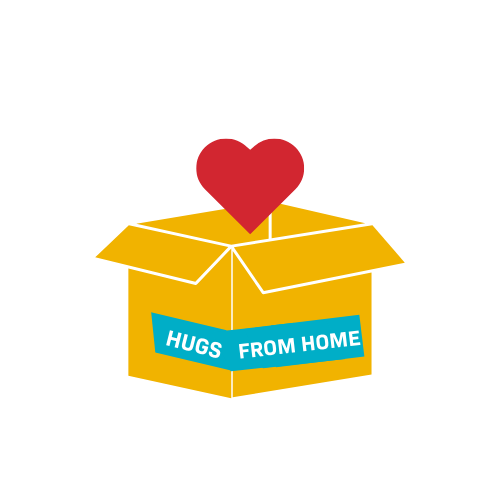 Surprise your loved one with a "Happy Birthday" or "Way to go!" We are pleased to offer the perfect service to let your favorite Vandal know how much you care.
The Student Alumni Relations Board is proud to announce that we will be partnering with Vandal Alum, Bekki Madron, and her company, Bubbles Inc., for the Hugs From Home Treat Program.

How it works:
On the weekday you specify, your student will be called and told their cake or cupcakes are ready for pickup at the Alumni Office on campus.
The treats are accompanied by a personalized message you choose in the ordering process.
All cakes and cupcakes must be ordered at least ONE week in advance to allow adequate time for custom preparation.


Treats are picked up at the Alumni Office on campus.
If the special event date falls on a weekend, please choose a date on a weekday for your student to be notified about their treat.
Please be sure to complete all information below.
Disregard shipping information on the email confirmation as these items are not shipped.
We confirm every order via email, so under the "Delivery Address" section, please enter the buyer's information and email address, not the student's.
Sales tax is included in the price.